Welcome to the
Family Law Office
of
(Hi! I am so glad
you found me!)
Catherine M. White
Effective and Affordable Representation

Divorce & Custody Lawyer
Franklin County Divorce Lawyer
Catherine M. White, Attorney at Law
My name is Catherine M. White and I am dedicated to fighting for your very best interests in a divorce or challenging family law battle while ensuring as peaceful a resolution as possible. As a Franklin County divorce attorney, I have been representing clients for many years and in that time have earned a reputation for successful and effective advocacy.
I understand the laws that impact your case and know how to help you protect your interests in the face of even the most difficult legal questions. You don't have to be intimidated by complex laws or legal jargon when you receive my counsel.
Areas Of Practice
Working Together to Solve Problems Effectively
As an attorney, I intentionally spend my days helping people. When you come to my office, you are not considered just another pile of paperwork or one of many case numbers. I make my clients a priority and put their concerns first. Another thing that sets me apart is the fact that I get to know our clients on an individual basis. I am truly investing in each of my clients' cases and do everything I can to effectively solve their problems.
Family law cases can be incredibly difficult and emotionally challenging. In my years of experience as a family law attorney, I understand the obstacles you face and those that you may not be able to foresee. I offer thorough and honest counsel so you can stay informed on every aspect of your situation. Whether you are dealing with a contested or uncontested divorce, child custody and visitation battle, or a relocation issue, I understand how to protect your interests. Let me provide the compassionate support you need during this difficult time.
Testimonials
What Our Clients Are Saying
"Child Custody"

- Abraham (reviewed on Avvo)

"Excellent Work on Shared Custody Arrangement !!!"

- Franck (reviewed on Avvo)

"Divorce"

- Karyn (reviewed on Avvo)

"Yes"

- Darryl (reviewed on Avvo)

"Divorce"

- Carrie (reviewed on Avvo)
This is why you choose Catherine M. White
Helping You Get the Closure You Need.

Quick and Peaceful Solutions.

Compassionate and Knowledgeable Counsel.

Effective and Affordable Representation.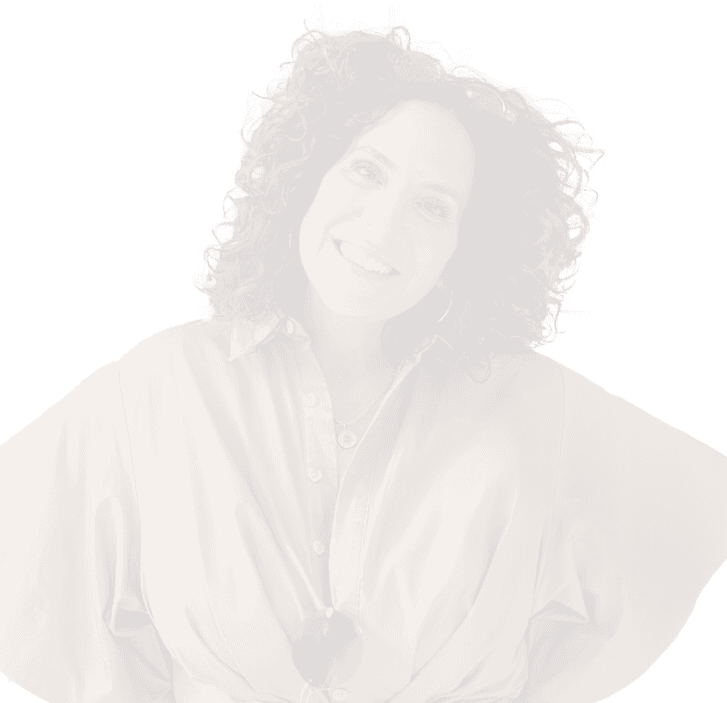 I care
I listen
I respond